Ballin for Charity 2018 Basketball
MonTueWedThuFriSatSun 9:00am to 3:00pm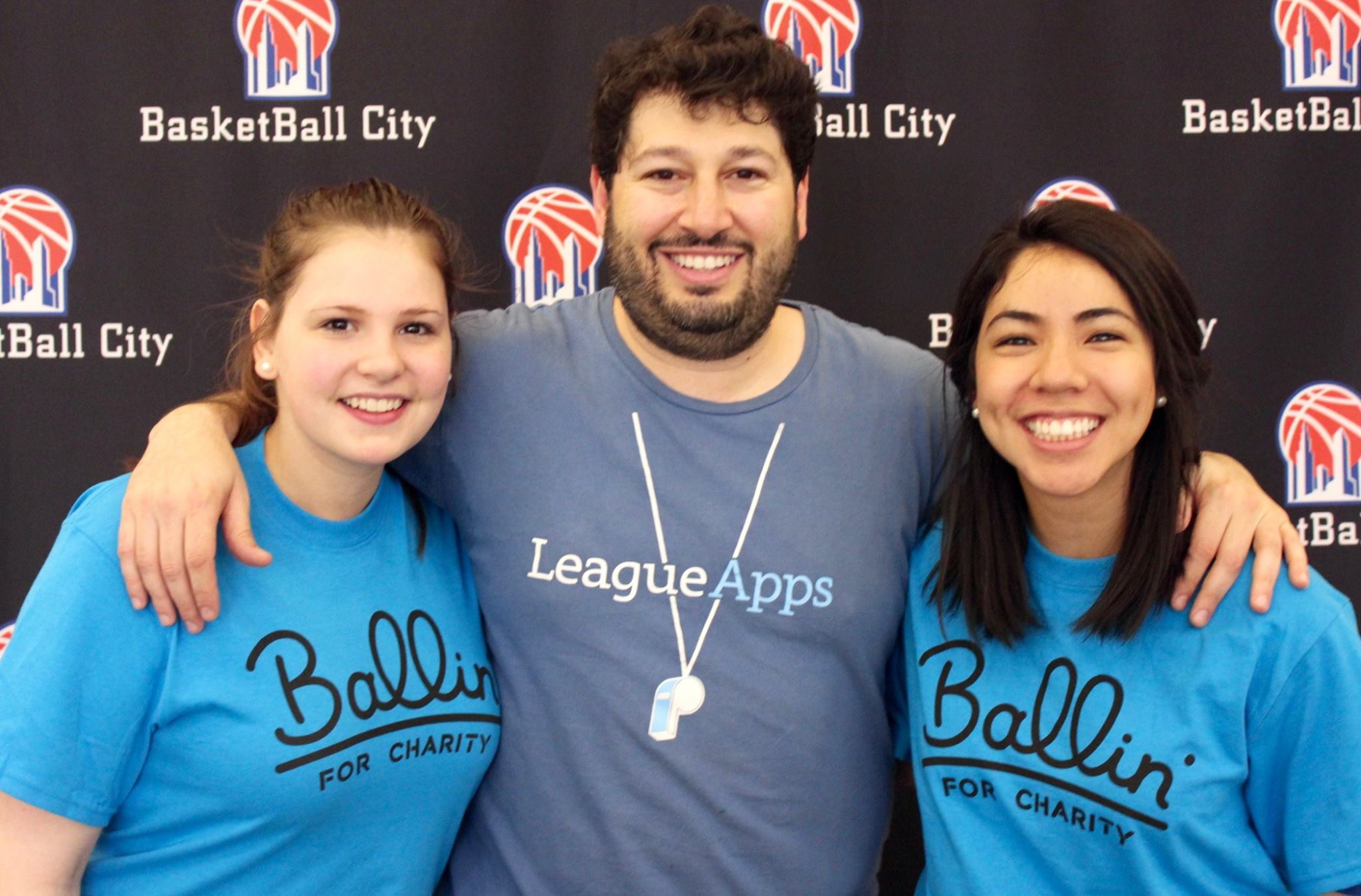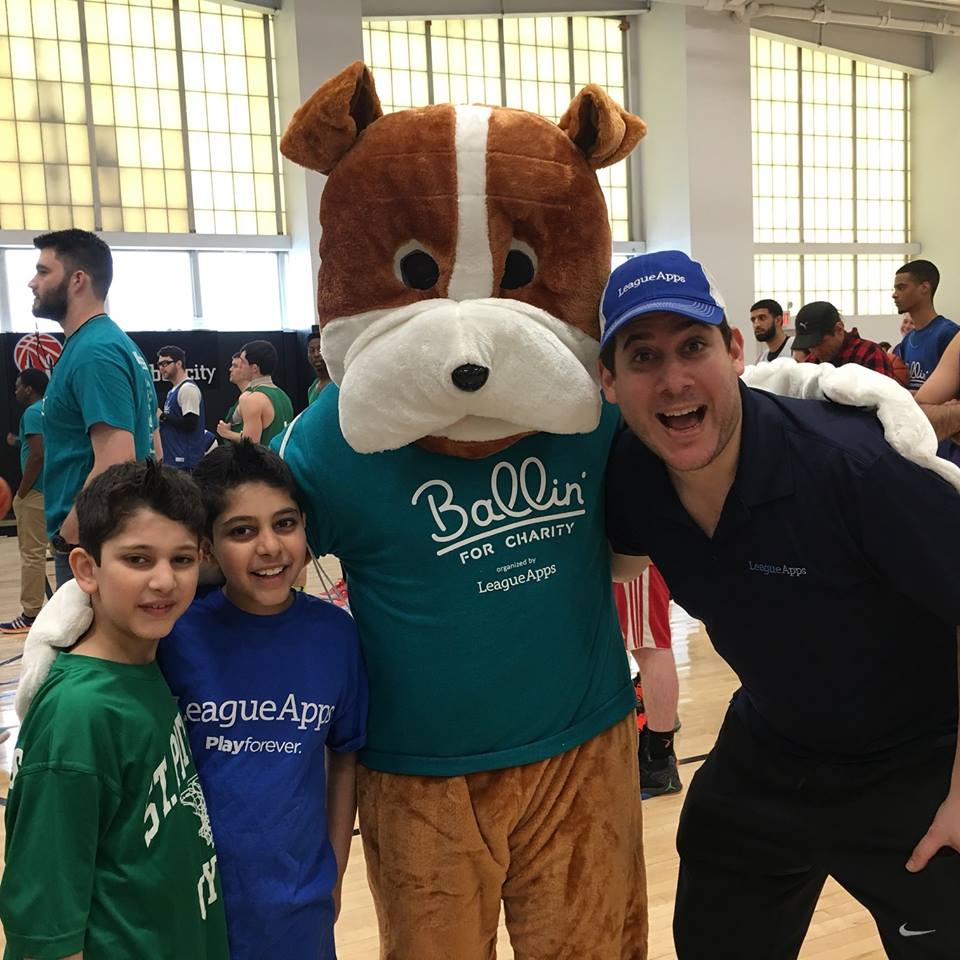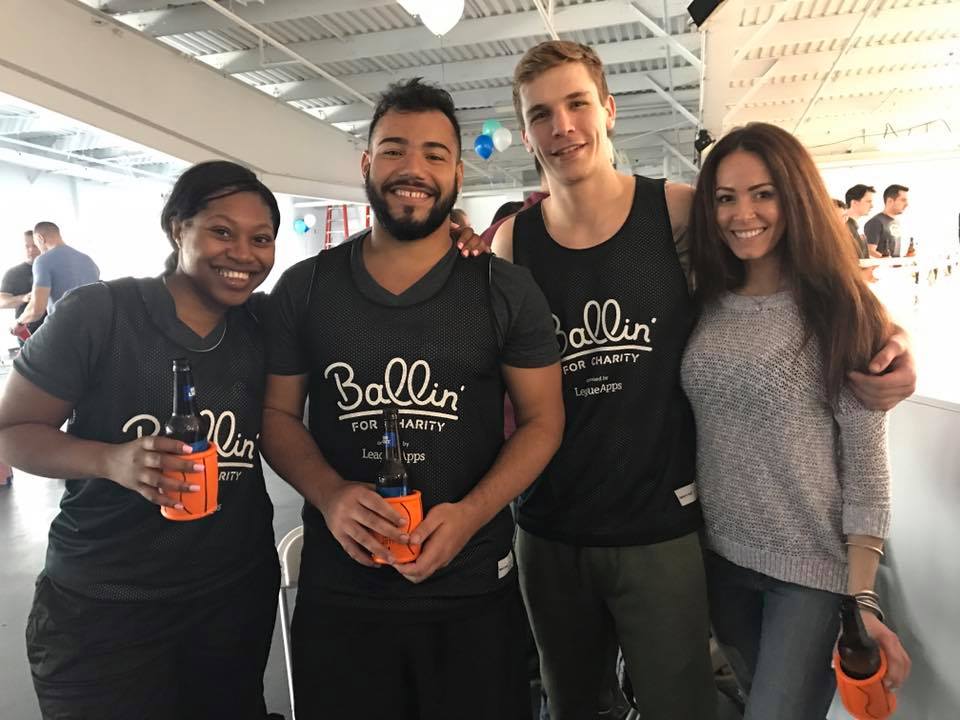 It's that time of year again! After seeing how much fun we had last March raising funds for Positive Coaching Alliance, Bingo's Allstars and Volo City Kids Foundation, it was a no-brainer for us to do it again this year to create an even better experience for NYC's top innovators and entrepreneurs!

The basketball will be great, and the party even better! A company you all know is sponsoring the after party at your favorite venue, Basketball City.
Each team will play for a chance for a donation to their charity of choice -- $1500 for the Competitive Division winner's charity of choice and $1000 for the Recreational Division winner's charity of choice. The rest of the tournament proceeds will benefit FundPlay, which is LeagueApps' charity initiative focused on enabling greater access to better sports experiences and providing software grants to 501c3 organizations in need. Check out who everyone is playing for here!
HIGHLIGHTS:
Opportunity to network with innovative technology companies from the Tri-State area

Official Ballin' for Charity Jersey for all participants

Amazing Giveaways from our awesome sponsors

Lunch & FREE Beer after party provided by our sponsors for all participants

3 games of Pool Play for each team -- tournament bracket round for top seeds who advance

Winning Team Trophy + $1000/$1500 donation towards Recreational + Competitive Team Winning Charities
Additionally, for $10 sign up to participate in the

3 Point Contest

Have kids under the age of 6? As long as they are chaperoned, we'll provide a Kid's Corner with tons of fun activities for them to enjoy while you're playing
ALL ARE WELCOME - Spectators can pay a $10 Suggested FundPlay Donation at the door to watch games and enjoy all post-game activities
REGISTRATION DATES:
EARLY BIRD: Dec 1 '17 - Jan 15 '18
REGULAR: Jan 16 '18 - Mar 9 '18
LATE: Mar 10 '18 - Apr 5 '18
Registration is OPEN! Register below or email fundplay@leagueapps.com for more information.
---
Accepting Team Players Only

MonTueWedThuFriSatSun 9:00am to 3:00pm

Team Fees

Early Bird

500.0 per team

Regular

550.0 per team

Late

600.0 per team

Free Agent Fees

Early Bird

100.0

Regular

110.0

Late

120.0

Accepting Team Players Only

MonTueWedThuFriSatSun 9:00am to 3:00pm

Team Fees

Early Bird

500.0 per team

Regular

550.0 per team

Late

600.0 per team

Free Agent Fees

Early Bird

100.0

Regular

110.0

Late

120.0

MonTueWedThuFriSatSun 9:00am to 3:00pm

Contestant Fees

Regular

10.0